ISM 2023 will be held at the Iscte – University Institute of Lisbon. The Iscte – University Institute of Lisbon was founded in 1972 as one of Portugal's first modern universities, with the central aim of studying labour and social dynamics in a rapidly changing world. Of the approximately 10 000 students enrolled in undergraduate and postgraduate programs, nearly 20% are international, coming from 80 different countries. Discover Lisbon, a city full of authenticity where old customs and ancient history intermix with cultural entertainment and hi-tech innovation.
Guidelines for a blended conference
The ISM 2021 conference will be held in a fully virtual format, meaning that all the plenary and parallel sessions and conference events will be streamed online on Microsoft Teams, where online participants will not only be able to watch and listen to the talks but also interact with the participants on site and give their talk. Find here below instructions on how to connect and the full conference agenda. Please find below some useful information on how to connect.
Before the conference: procedure for online participation (Important)
In order to be able to join the online ISM 2021 conference, we kindly ask you to follow the procedure here below.
If you do not already have a Microsoft TEAMS account, please sign-up for free at the following website to create an account: https://www.microsoft.com/en-US/microsoft-365/microsoft-teams/group-chat-software
You will be invited to download the Microsoft TEAMS application for Desktop and/or mobile. Alternatively you can also participate just via web browser.
During the conference: how to join the sessions and access the events
Visit the
Program section
of this website to check the scheduling of the sessions and events. You will find a direct link to each virtual room where you can join the session. Please consider that you are allowed to join the sessions only 15 minutes before the beginning of the session. You can find guidelines and instructions depending on your role at the ISM 2021.
Room reservation guidelines
A contingent of rooms will be reserved in selected hotels in Lisbon with special rates for ISM attendees. A selection of hotels will be soon available here below.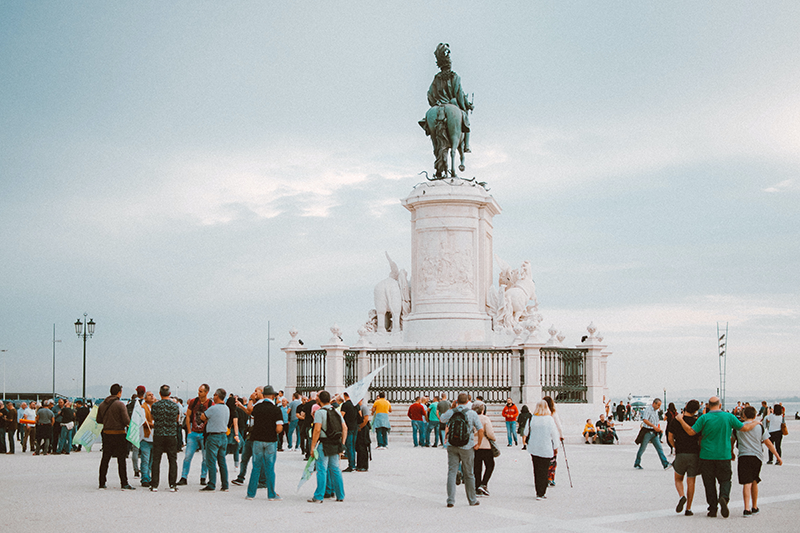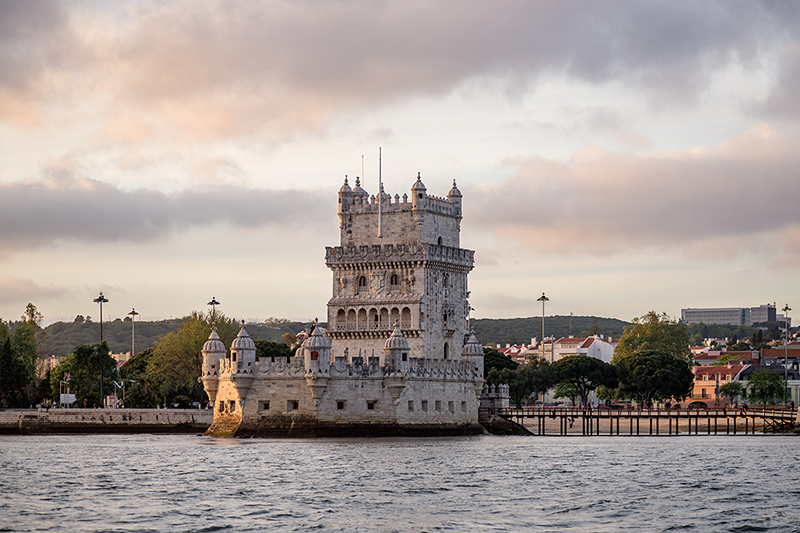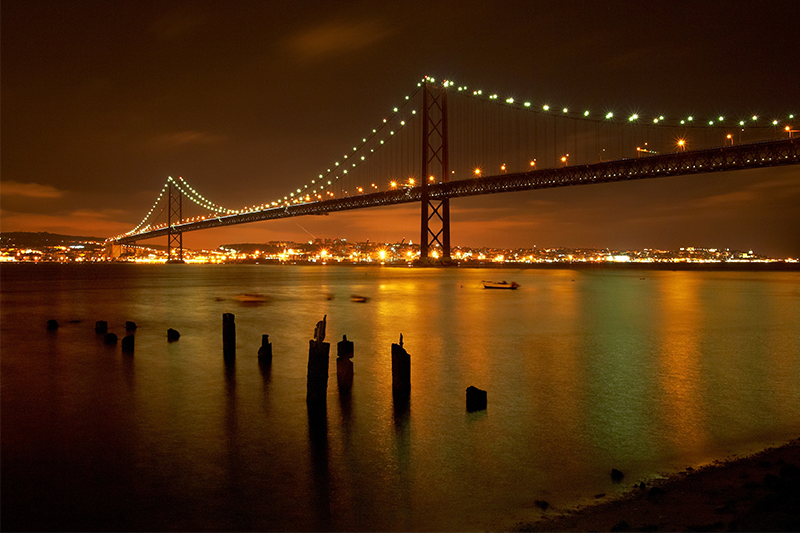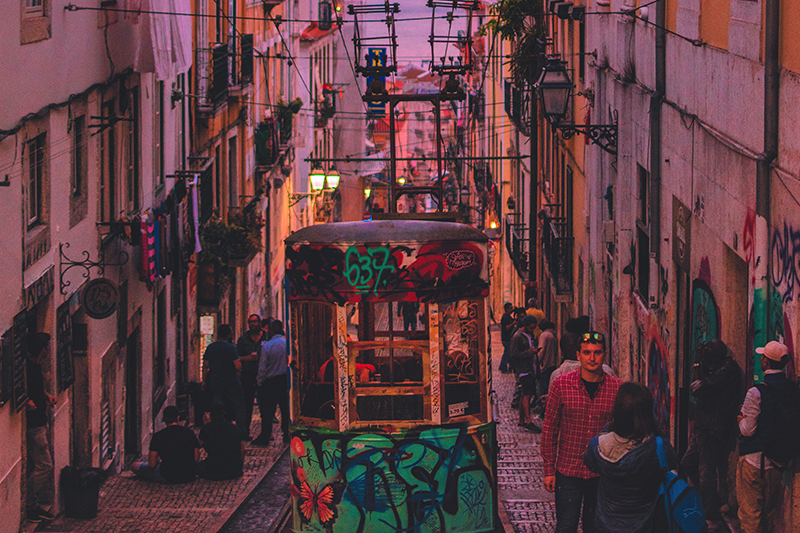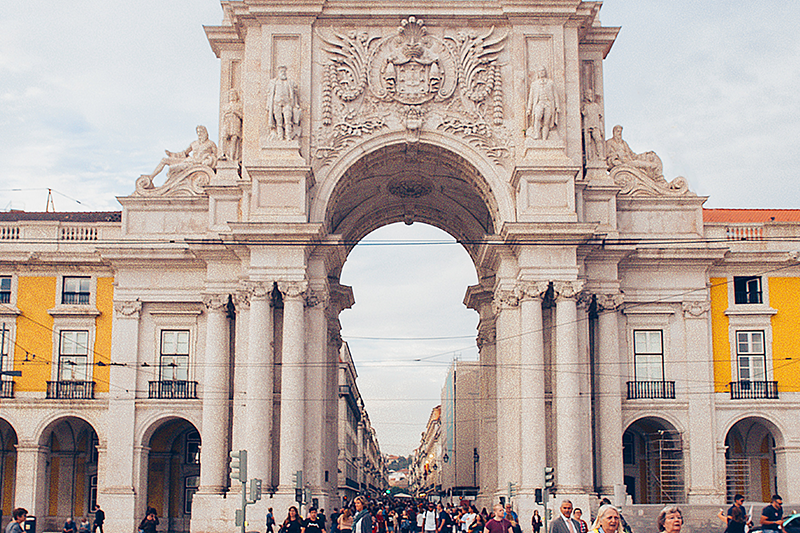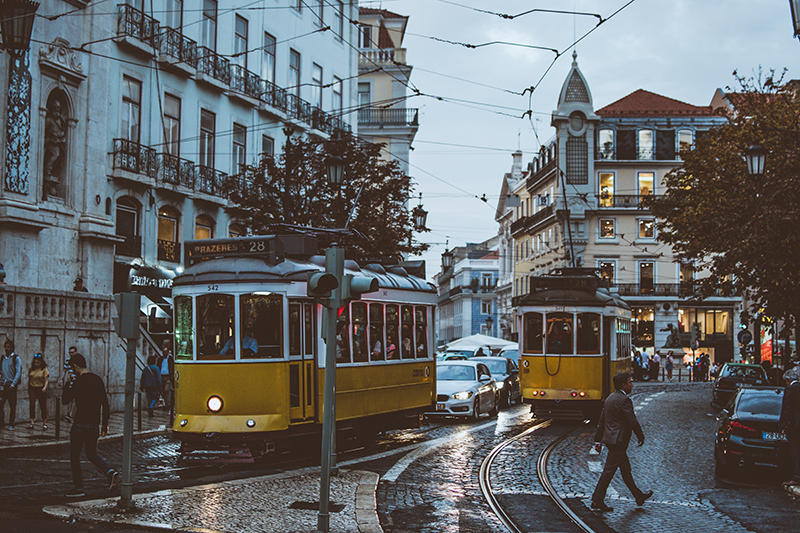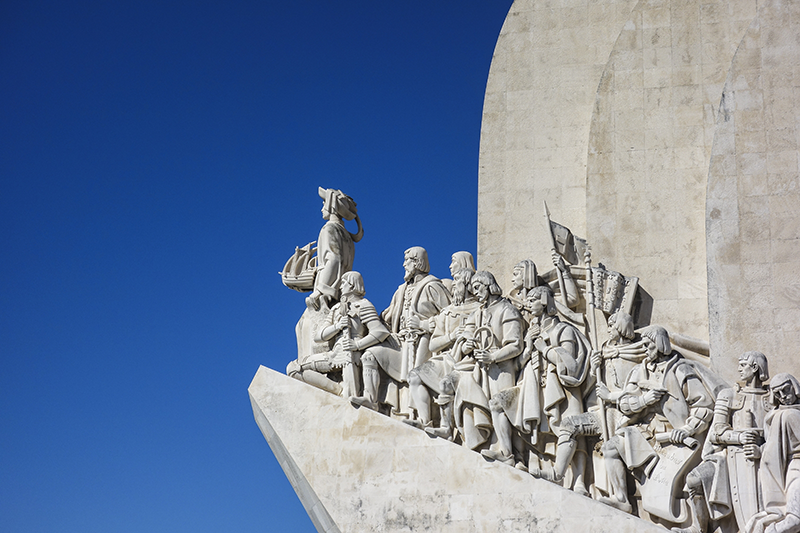 RECOMMENDED HOTEL IN HAGENBERG
Park Hotel Hagenberg has a restaurant, fitness centre, a bar and garden in Hagenberg im Mühlkreis. Among the facilities at this property are room service and luggage storage space, along with free WiFi throughout the property. The hotel features family rooms. The wellness area at Park Hotel Hagenberg is comprised of a spa centre and a sauna. Guests at the hotel will be able to enjoy activities in and around Hagenberg im Mühlkreis, like hiking and cycling. Linz is 18 km from Park Hotel Hagenberg, while Wels is 43 km from the property. The nearest airport is Blue Danube Linz Airport, 29 km from the accommodation.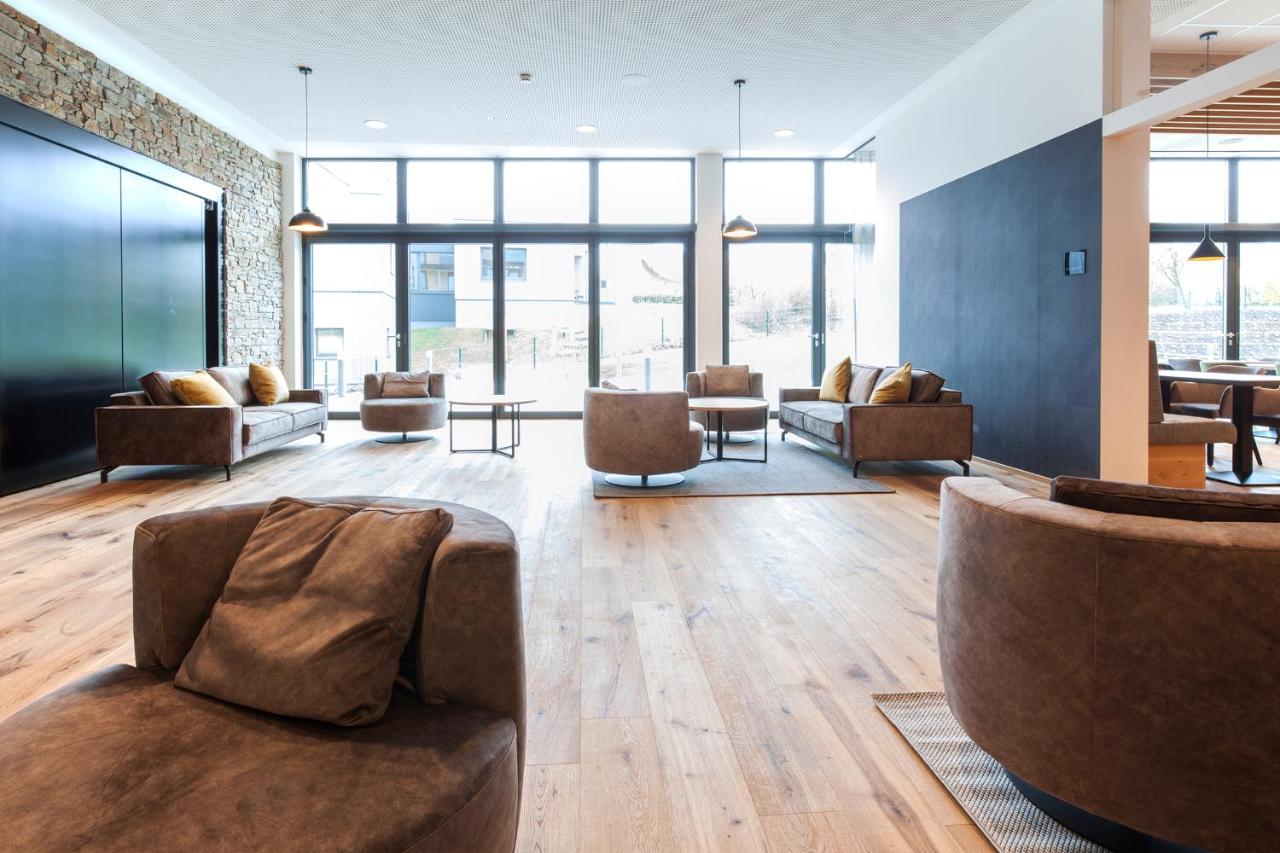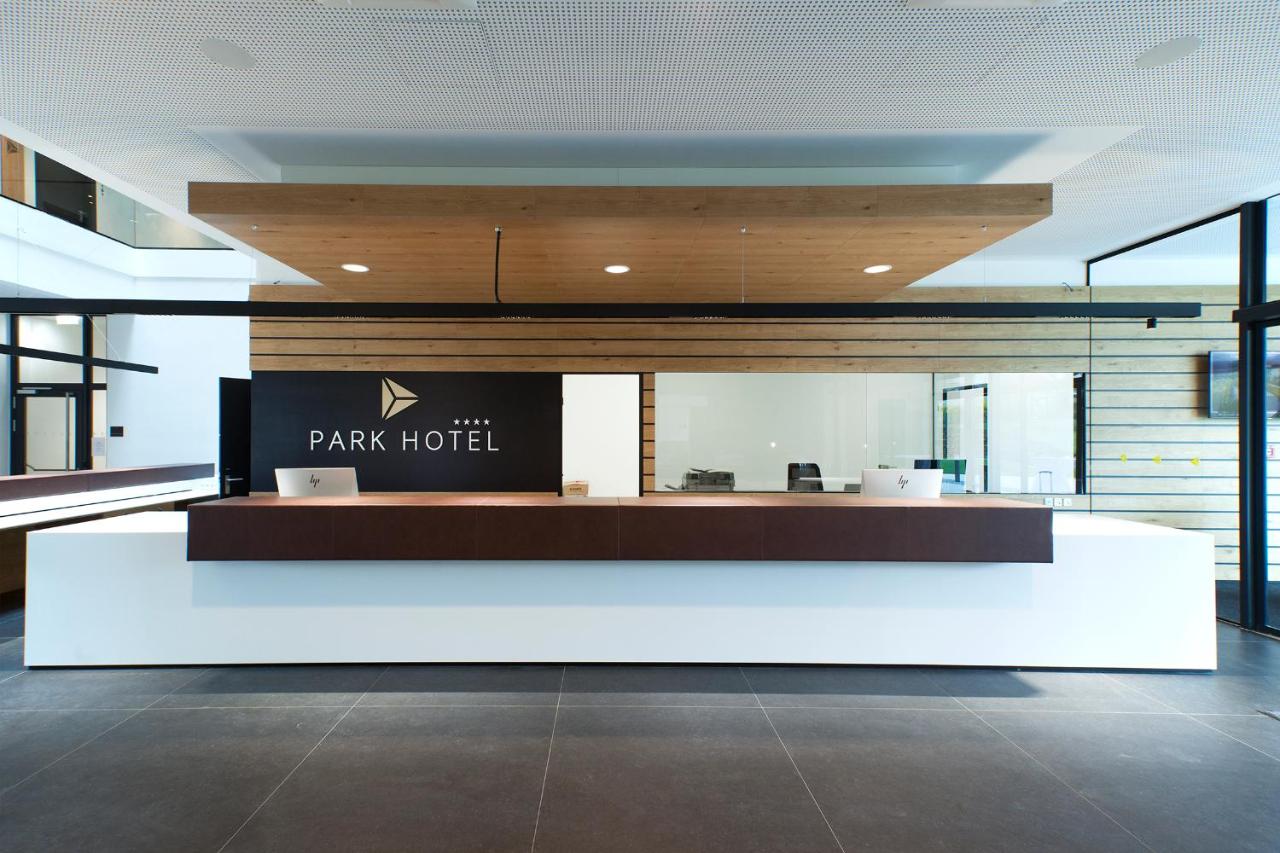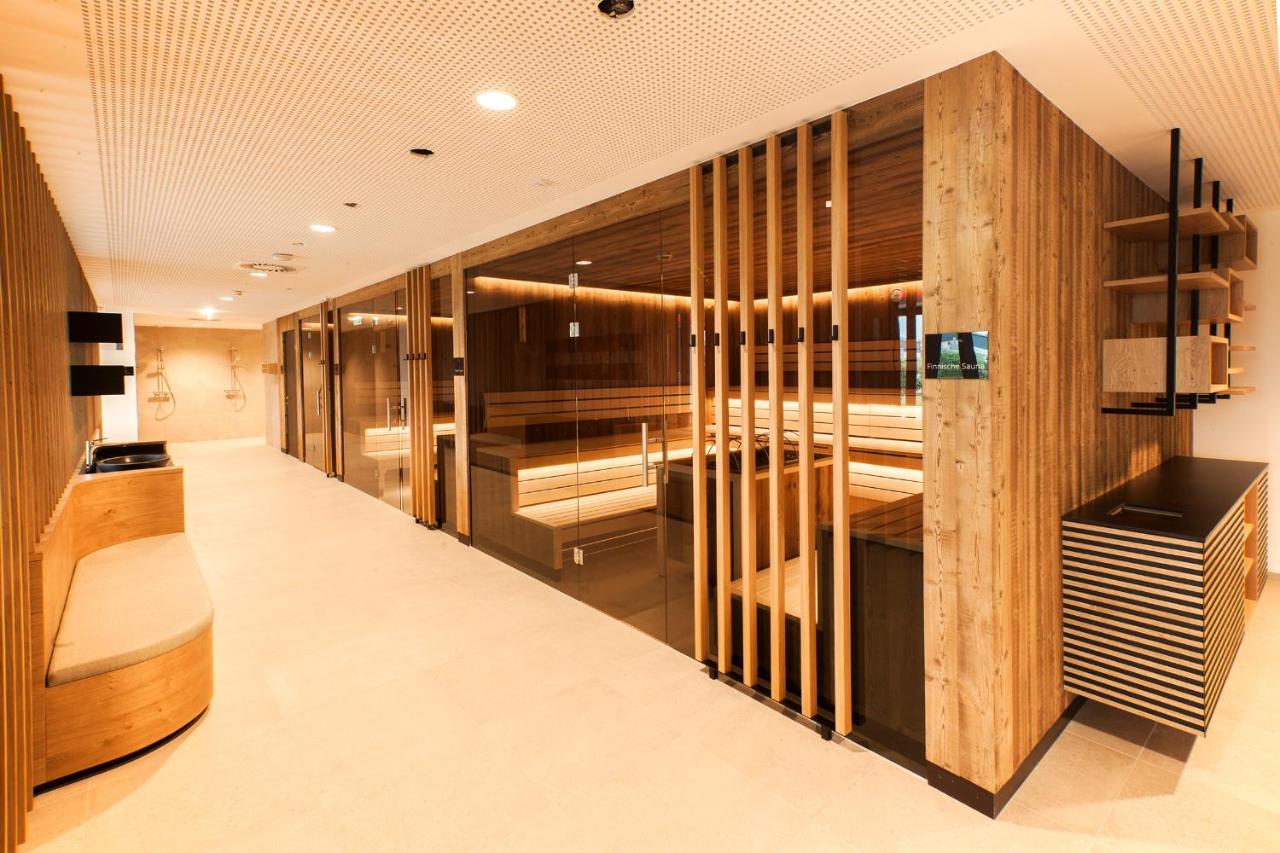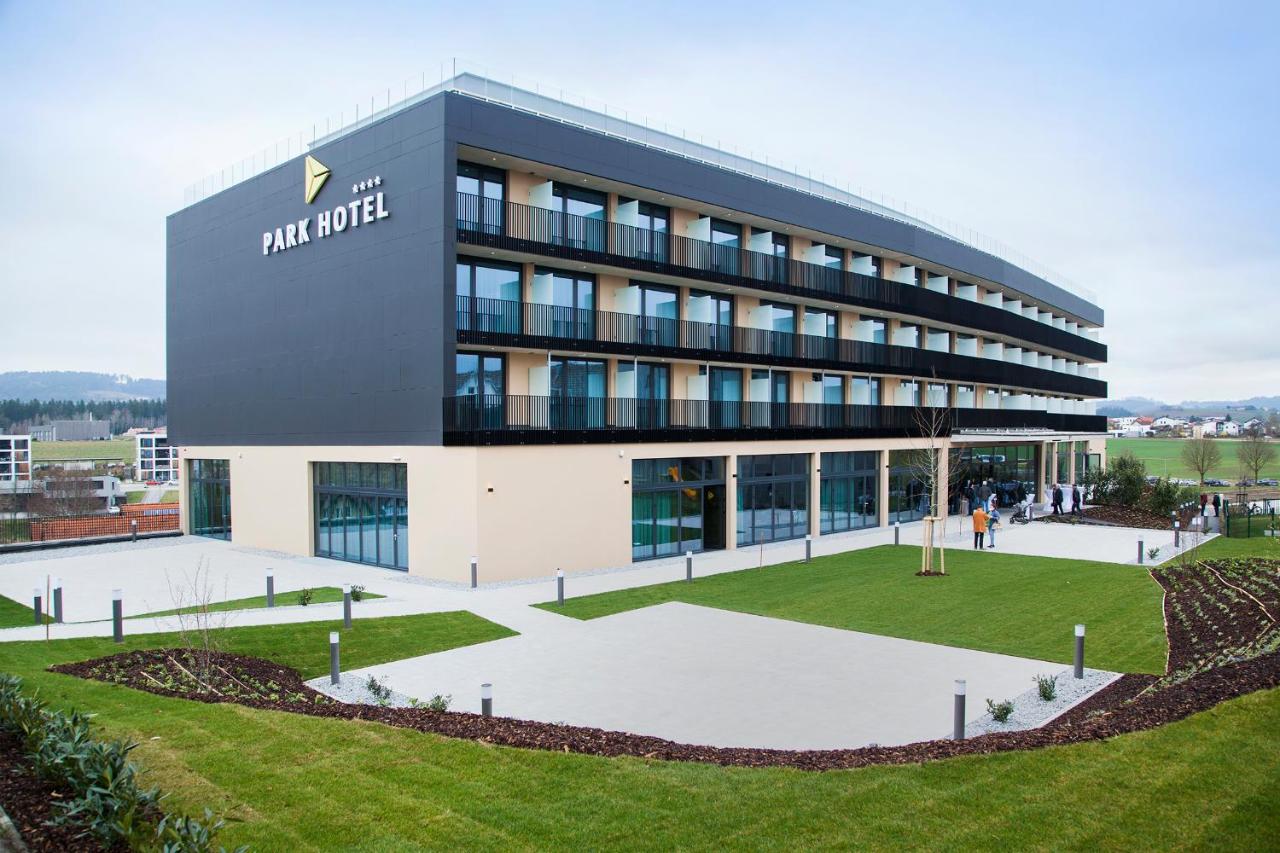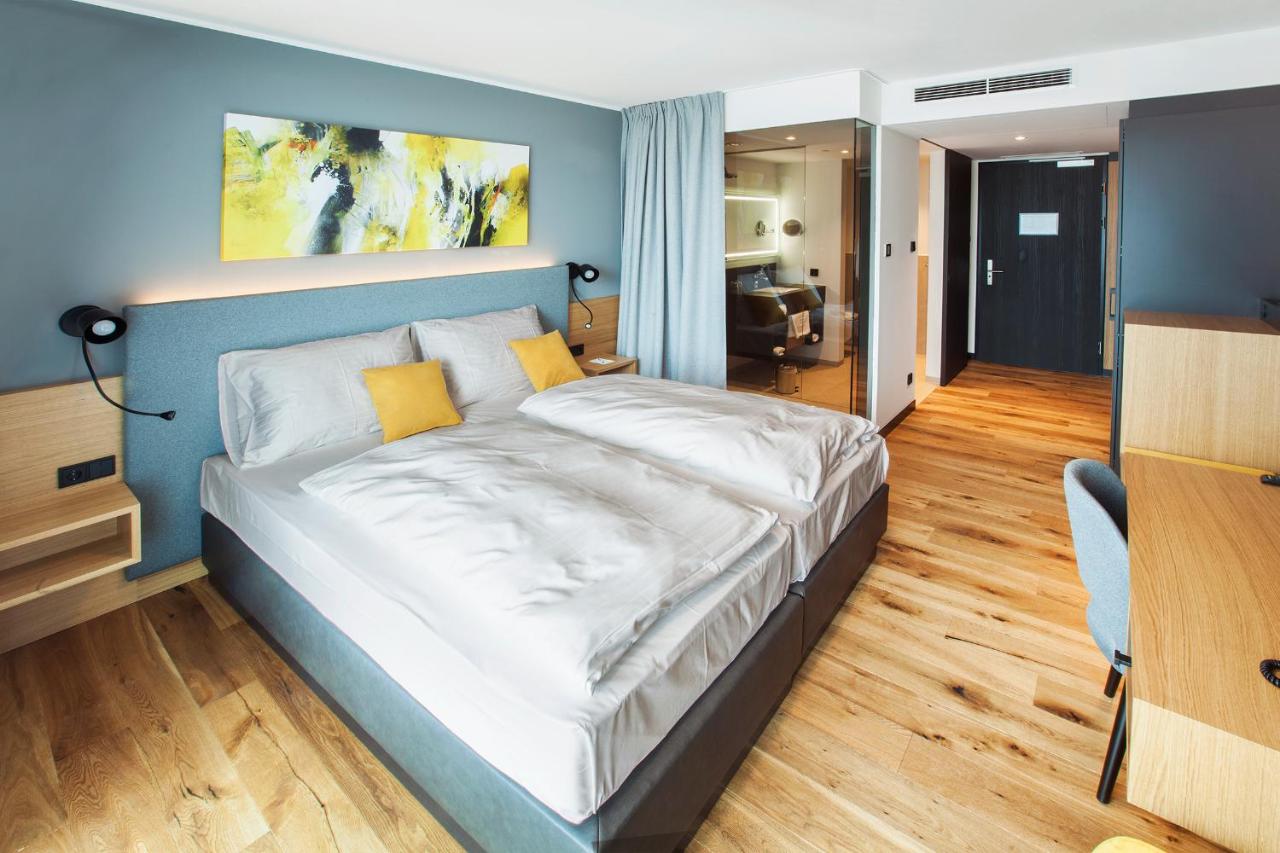 Linz is characterised by short distances. Many locations near the Danube can be reached on foot. However, sometimes greater distances cannot be avoided, which is why we've summarised some helpful contacts for you here: https://www.linztourismus.at/en/business/meeting-destination-linz/transfer/.
Linz Airport
The Linz airport offers direct connection to the transport hubs Frankfurt, Vienna and Düsseldorf. Please visit the website to know more: http://www.linz-airport.com/de
Wien Airport
The train journey time between Vienna Airport (VIE) and Linz is around 1h 48m and covers a distance of around 203 km. The fastest train normally takes 1h 41m. The Vienna Airport (VIE) to Linz train service departs directly from Flughafen Wien and arrives in Linz Hbf. The ÖBB – Austrian Railway offer direct connections from Vienna Airport to Linz Hauptbahnhof – Central Station. You can buy tickets here: https://www.oebb.at/en/
Transportation in Linz
Information about public Transport and Taxis in Linz is available here: https://www.linztourismus.at/en/leisure/plan-a-trip/transfers/.