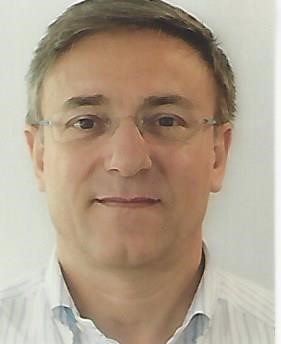 Nicolò Nicolosi - Head of Education at FESTO C.T.E.
Topic: The role of FESTO in the implementation and promotion of the Industry 4.0 platform
Abstract: As an innovative company and technology leader in industrial automation, Festo is embracing digitalization and Industry 4.0. Festo CTE, a company of the Festo AG industrial group, operates through the divisions of Festo Consulting and Festo Academy and aims to maximize the productivity and competitiveness of its customers through an approach based on the integration of continuous innovation and operational application, with a strong focus on enhancing the value of people and their skills. After a brief description of the role of FESTO within the Industry 4.0 platform, the initiatives conducted by FESTO to promote the new technologies provided by the platform both for Research & Training and for the industrial sector will be presented.
Bio: After a Bachelor in Electronic Engineering with specialization in Robotics at the Politecnico di Milano, Nicolò Nicolosi initially worked in many companies as responsible for the development of new products based on robotic applications in the field of chemical analysis robotized machines, printing automated machines and soldering processes. He has been working as Head of Education at Festo Italy for the Education Division for 25 years.