The scientific and research activities of MSC-LES at University of Calabria aim at successfully expand on and bring unique innovations in Industry, Logistics and Defense including industrial plants and productionsystems design and management, logistics nodes and supply chain management, human behavior modeling and multi-cohalition systems.
MSC-LES works with a number of industries, universities, research institutions, governments, all over the world.
Different Modeling & Simulation paradigms and architectures are used as advanced  problem solving methodologies, for developing decision support tools and for training and education in complex systems.
Applied Research Areas
Modeling & Simulation for Design of industrial plants and production systems
Cost accounting;
Business Plans and investment analysis;
Production systems design;
Plant lay-out analysis and design;
Ergonomic effective design of industrial workstations (based on the integration of work measurement, ergonomics and simulation).
Plant facilities design and integration;
Plant facilities parameters modeling and optimization;
Plant facilities reliability and availability analysis;
Plant facilities maintenance;
Global service maintenance;
Plant facilities safety and security.
Work measurement;
Effective Ergonomic design of industrial workstations;
Risk assessment and security within industrial plants.
Synthetic and Virtual Enviroments for training and decision making
Interoperable and distributed simulation
Simulation based Acquisition
Human Behavior Modeling e multi-coalition systems
Supply Chain management based on Modeling & Simulation
Supply chain security (including supply chain node security, i.e. container terminals security);
Demand forecasting;
Single stage and multi-echelon inventory systems;
Design and management of distribution networks;
Transportation strategies optimization;
Reverse logistics.
Assessment, analysis and rationalization of production processes;
Process Modeling and optimization;
Process innovation.
Total Quality Management;
Quality control services Organization;
 Analysis of process capability;
Quality improvement;
The Six Sigma;
Regulatory frameworks for Security;
Risk assessment and mapping;
Security plans;
Internal Audits management;
Environmental management system;
Initial environmental review, technical and operational methods;
Improvement of the environmental performances.
Pubblications
Find out more
For more information or questions, write to us, our staff is at your disposal!
Phone
+39 0984 494891
Email
info@msc-les.org
OUR PARTNERS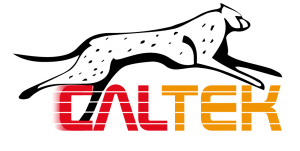 We develop innovative products integrating different technologies such as Simulation, Immersive and Interactive Virtual Reality, Smart Augmented Reality, Mixed Reality, Serious Games.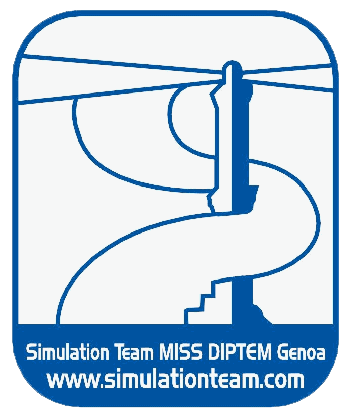 MSC-LES is one of the partners of Simulation Team which is an excellence network in M&S.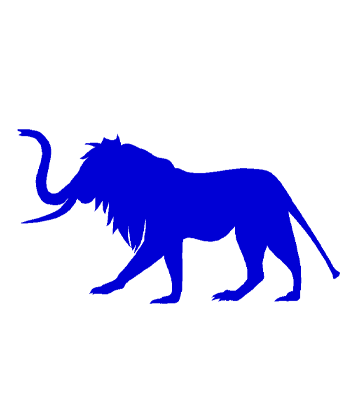 MSC-LES is member of the Liophant Simulation. Liophant is a non-profit association born in order to be a trait-d'union among simulation developers and users.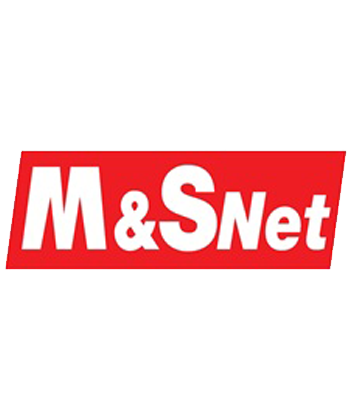 MSC-LES is member organization of MS&Net (Modeling & Simulation Network).