Request Information
Fill in the form and you will be contacted
Operating Office
Via Ponte Pietro Bucci, Cube 45C, Third Floor
+39 0984 494891
info@msc-les.org
Department of Mechanical, Energy and Management Engineering, University of Calabria
Find out more
For more information or questions, write to us, our staff is at your disposal!
Phone
+39 0984 494891
Email
info@msc-les.org
OUR PARTNERS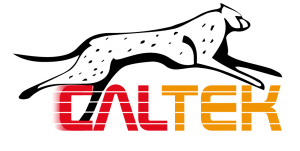 We develop innovative products integrating different technologies such as Simulation, Immersive and Interactive Virtual Reality, Smart Augmented Reality, Mixed Reality, Serious Games.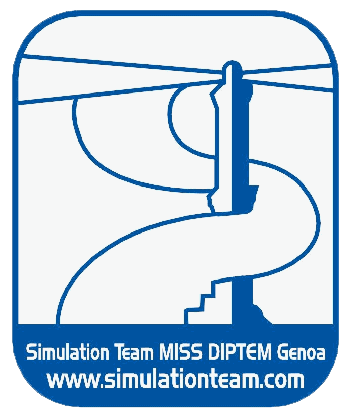 MSC-LES is one of the partners of Simulation Team which is an excellence network in M&S.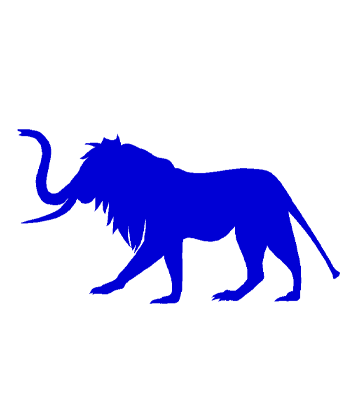 MSC-LES is member of the Liophant Simulation. Liophant is a non-profit association born in order to be a trait-d'union among simulation developers and users.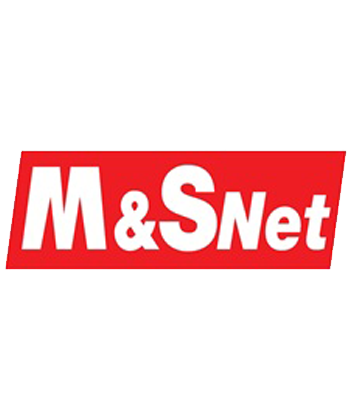 MSC-LES is member organization of MS&Net (Modeling & Simulation Network).