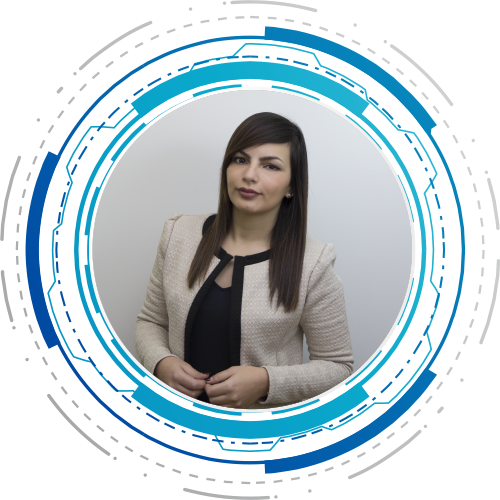 Jessica L. Frangella is currently Research Fellow at the Department of Mechanical, Energy and Management Engineering (DIMEG) of the University of Calabria. She supports the research and development activities of the MSC-LES laboratory.
She earned her Master's Degree in Cooperation and Development Sciences, summa cum laude in 2017, acquiring skills in socio-economic contexts analysis and in Project Cycle Management. She obtained her Bachelor's Degree in Economic and Social Sciences with full marks at University of Calabria.
Since 2017 she has collaborated with the CAL-TEK team in the role of Project Assistant, managing administrative tasks and supporting, as part of the local committee, the organization of the International Multidisciplinary Modeling & Simulation Multiconference (I3M).
In 2016 she did an internship in Brussels at the Agency for the Promotion of European Research (APRE), in an international context strongly focused on research and innovation.
From 2014 to 2016 she worked at the C.A.T.I laboratory of the University of Calabria, carrying out social research activities.