MSC-LES is a research laboratory (part of the LIME Lab) at Department of Mechanical, Energy and Management Engineering of University of Calabria, Italy. The main goal of MSC-LES is the development of innovative ways to use Modeling & Simulation (M&S) to achieve new scientific advances in different application areas.
The MSC-LES research activities concentrate on Industry (with specific applications for Smart Manufacturing and Industry 4.0), Logistics (logistics nodes design and supply chain management) and Defense (human behavior modeling and multi-coalition systems). Advanced simulation models based on different Simulation paradigms, Virtual Reality, Augmented Reality, Intelligent Agents and Knowledge Navigators are developed both for decision-making and for training and education in complex systems.
The MSC-LES research team work with many national and international partners and it is fully involved in different research projects; it supports the organization of the major International Conferences in the area of Modeling & Simulation (e.g. EMSS, HMS, MAS, IWISH, etc.) and, every year, promotes different International Journals Special Issues for diffusing the latest research advances in the Simulation area.
The MSC-LES is member organization of the most important M&S networks worldwide including Simulation Team (a pool of HiTech world-wide institutions active in M&S), MS&Net (the McLeod Modeling & Simulation Network) a consortium of co-operating independent organizations active in professionalism, research, education, and knowledge dissemination in the modeling and simulation (M&S) domain and Liophant Simulation, a non-profit association born in order to be a trait-d'union among simulation developers and users.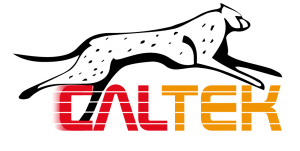 We develop innovative products integrating different technologies such as Simulation, Immersive and Interactive Virtual Reality, Smart Augmented Reality, Mixed Reality, Serious Games.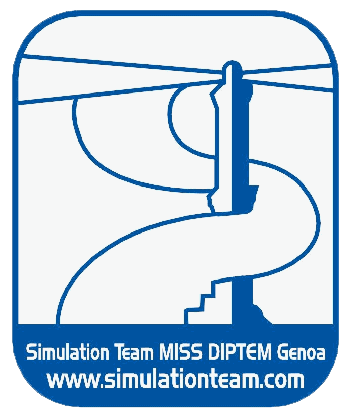 MSC-LES is one of the partners of Simulation Team which is an excellence network in M&S.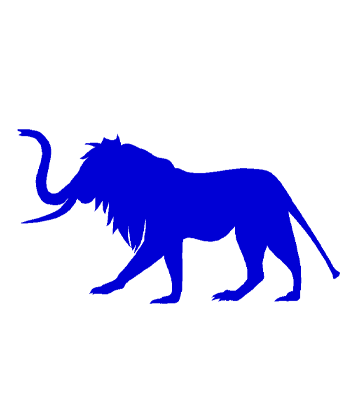 MSC-LES is member of the Liophant Simulation. Liophant is a non-profit association born in order to be a trait-d'union among simulation developers and users.