Research Sectors of the Laboratory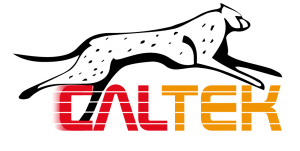 We develop innovative products integrating different technologies such as Simulation, Immersive and Interactive Virtual Reality, Smart Augmented Reality, Mixed Reality, Serious Games.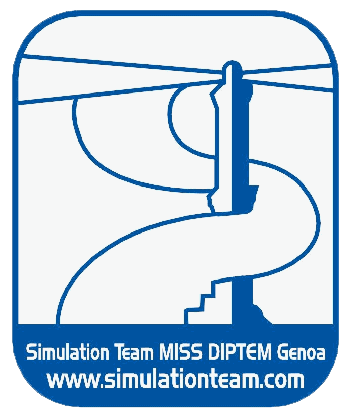 MSC-LES is one of the partners of Simulation Team which is an excellence network in M&S.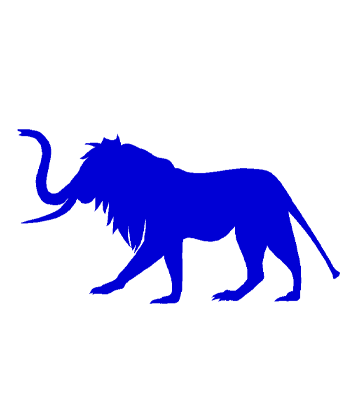 MSC-LES is member of the Liophant Simulation. Liophant is a non-profit association born in order to be a trait-d'union among simulation developers and users.