Modeling & Simulation Center – Laboratory of Enterprise Solutions
MSC-LES lab is part of the Mechanical, Energy and Management Engineering Department of the University of Calabria, Italy.
CAL-TEK Ltd
Our R&D Projects
MSC-LES Lab Mission
The main objective of the research activities carried out in the MSC-LES lab is the development of innovative solutions which, through the use of different technologies and enabling methodologies, allow to obtain new scientific progress in various sectors. Several are the skills acquired in the development and use of different paradigms of Simulation, Virtual, Augmented, Mixed and Extended Reality, Web and Mobile Applications, (Industrial) Internet of Things, Artificial Intelligence and Intelligent Personal Assistants.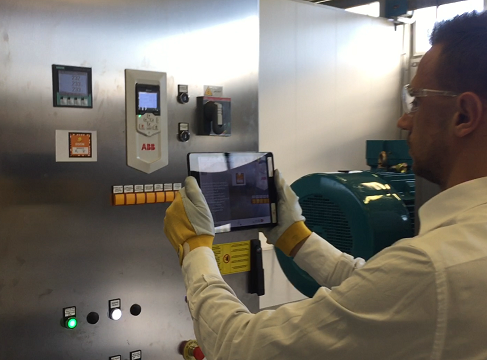 Industry 4.0 and 5.0: specific applications on Digital Twins, Human Robot Collaboration, Personal Assistants and Web/Mobile applications for Smart/Augmented Operators, Simulation Models for decision support and training.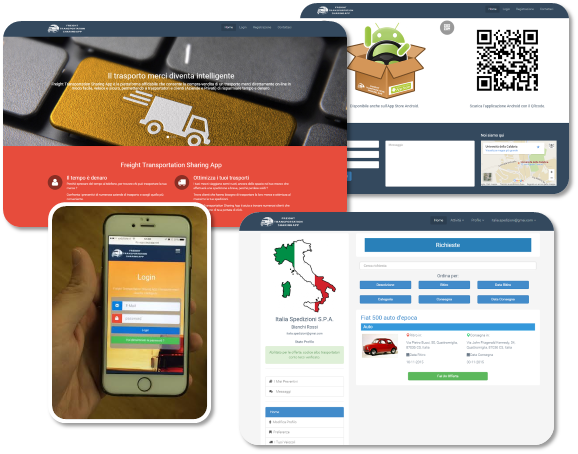 Logistics and Transport: development of specific applications in the field of Logistics 5.0, resilience of the logistics chains, advanced simulations of supply chains scenarios, industrial warehouses and marine port terminals.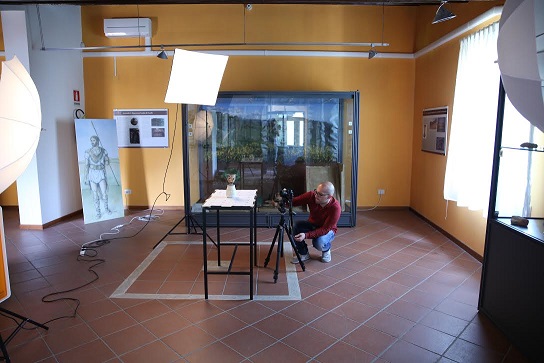 Cultural Heritage: development of Serious Games based on Simulation for advanced fruition of cultural heritage contents. Web and Mobile Applications and Knowledge Navigators for the digitization of cultural contents.
Establishing new contacts, creating new collaborations, carrying out research activities (also through participation in regional, national and international tenders) are integral parts of our Mission. Contact us and we will understand together how to collaborate and make our skills and knowledge available to your organization.