Serious Game for Ro-Ro Operations
---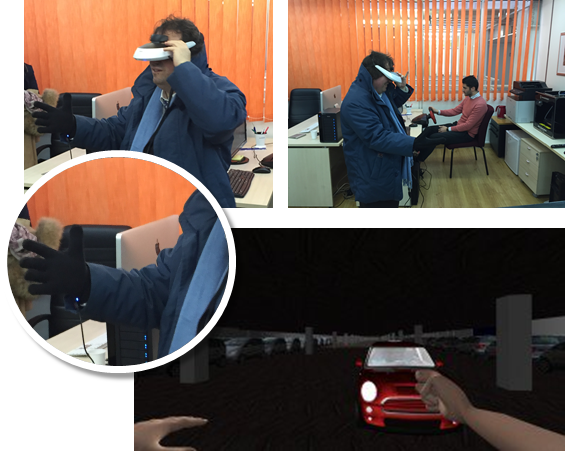 The Car Terminal Simulator (CT-SIM) is a serious game for Ro-Ro operations developed with the aim to boost training effectiveness in car terminals.
CT-SIM is the ideal solution for Education and Training in car terminals. CT-SIM gives the possibility to provide single as well as joint cooperative training sessions involving different kinds of operators (drivers, marshals, quality checkers and tally men) both in standalone and cooperative training sessions in order to recreate interactions and coordination patterns seamlessly. 
CT-SIM allows reducing training on the field, therefore enhancing operational efficiency as well as security and reducing direct costs related to possible accidents and damages to vehicles as well as indirect costs that emerge after accidents such as insurance and costs for operators absence from work.
The CT-SIM architecture is based on interoperable simulation and makes use of dedicates external hardware (i.e. motion controllers, virtual immersive helmets, wheel, pedals, etc.) to provide users with the sensation to be in a real car terminals. Multiple scenarios are available in terms of different terminal layouts (based on real existing terminals), multiple vehicles (i.e. cars, trucks, buses, etc.), weather conditions and multiple types of available operators.