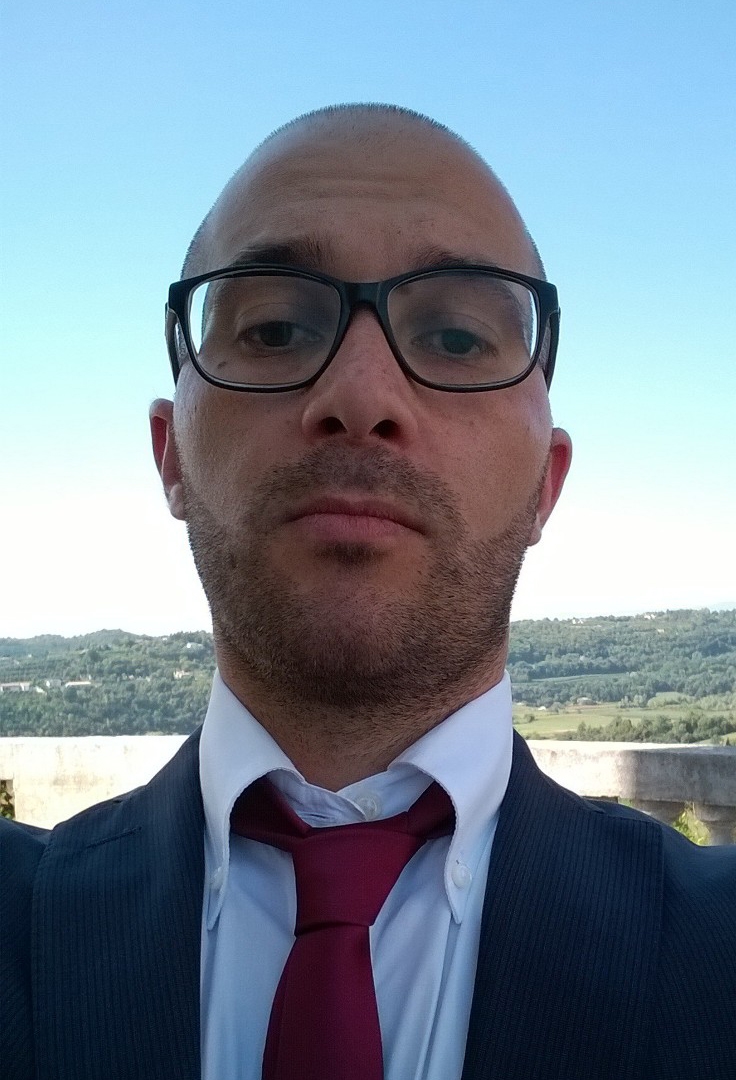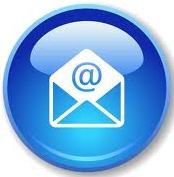 This email address is being protected from spambots. You need JavaScript enabled to view it.  

  +39 0984 494891 

 +39 0984 494891 
Department of Mechanical, Energy and Management Engineering, Cube 45C, Fifth Floor 
---
Luca Vitaliano Rotundo took his degree in Construction Engineering and Architecture with 110/110 mark in 2010. He is currently working in CAL-TEK srl as Graphic Designer and Virtual Environments experts to support the development of Virtual Reality simulation solutions. He has acquired a strong experiences in using major CAD and graphic software and engines including Arcgis, Archicad, Autodesk Autocad, Autodesk ReCap, Autodesk 3dsMax, Adobe Suite (Photoshop, Illustrator, Premiere, etc), Adobe Muse, Siscam, Rinhoceros, Cinema 4D, Geomagic Studio, Pointools. Cyclone, Agisoft Photoscan, PTGui, Panotour, ThermaCAM Researcher, Unity 3D, Vega Prime. 
He is also an expert in developing 3D models by using laser scanner and photogrammetry based approaches; these competences where gained along the years following as graphic designer multiple projects in the cultural heritage area. 
In his previous experiences he worked as researcher at University of Calabria cooperating with different department in the area of range based. Image based, termo-graphic based reconstructions in different domains including Logistics, Transportations and Cultural Heritage.
---