PhD Student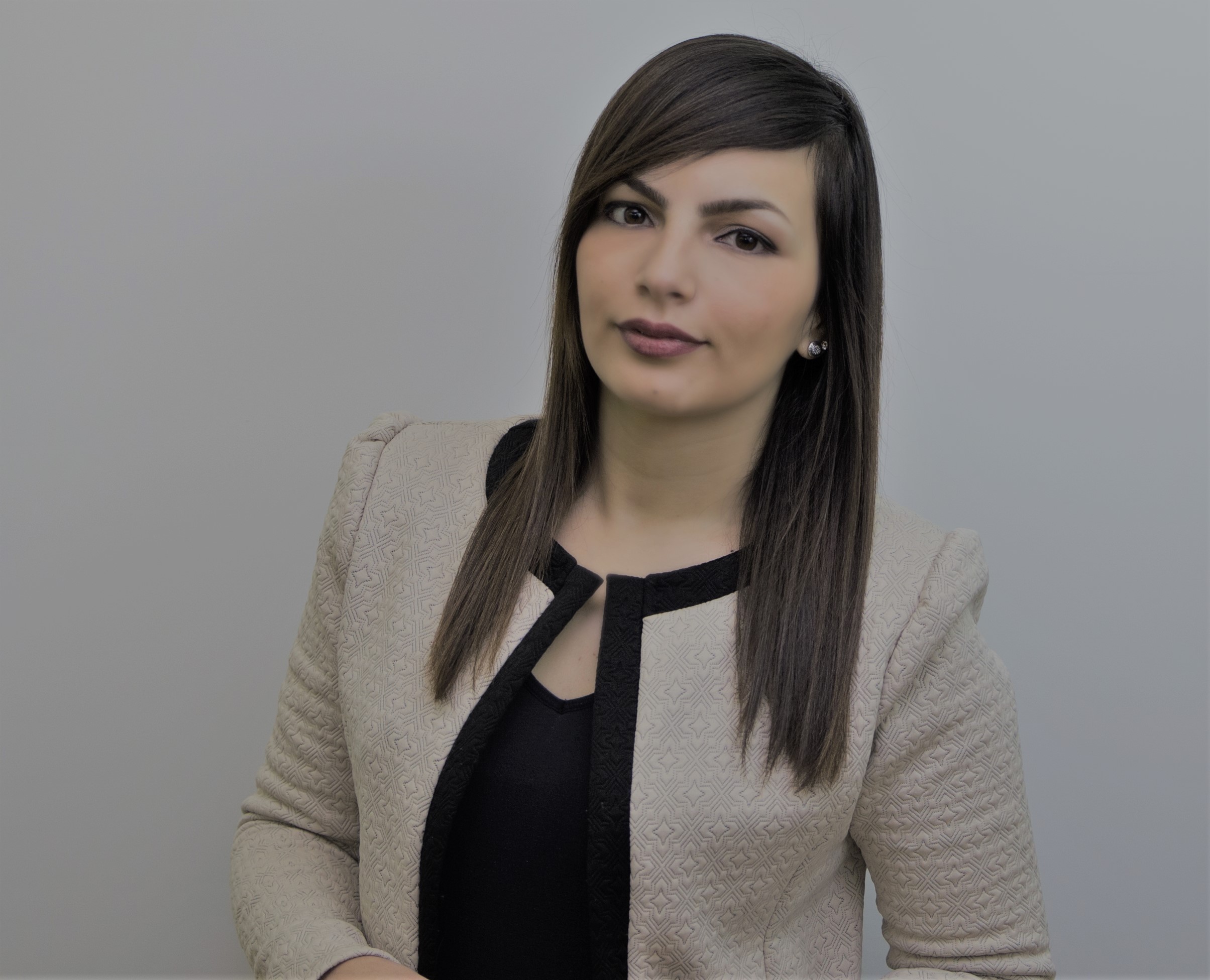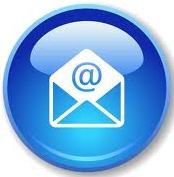 This email address is being protected from spambots. You need JavaScript enabled to view it.

  +39 0984 494891 

 +39 0984 494891 
Department of Mechanical, Energy and Management Engineering, Cube 45C, Fifth Floor

---
Jessica L. Frangella earned her Master's Degree in Cooperation and Development Sciences, summa cum laude in 2017, acquiring skills in socio-economic contexts analysis and Project Cycle Management. She obtained her Bachelor's Degree in Economic and Social Sciences, also with full marks, at University of Calabria.
Jessica is currently Research Fellow at the Department of Mechanical, Energy and Management Engineering (DIMEG) of the University of Calabria, where she conducts research activities in the area of zero km agricultural products logistics, in order to identify new and diversified business opportunities for logistics companies and other social actors involved.
In 2017 she collaborated with CAL-TEK in the role of project assistant (with regards to scouting and management of project and tender) and she was involved in the development of some research projects in collaboration with MSC-LES lab. In this period, she started to support the organization of the International Multidisciplinary Modeling & Simulation Multiconference (I3M).
In 2016 she did an internship at the Agency for the Promotion of European Research (APRE), in Brussels, in an international context strongly focused on research and innovation.
From 2014 to 2016 she worked, on call, at the C.A.T.I social research laboratory of the University of Calabria, dealing with making interviews and data processing.
---