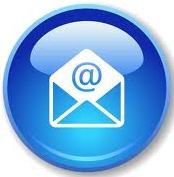 This email address is being protected from spambots. You need JavaScript enabled to view it.  

  +39 0984 494891 

 +39 0984 494891 
Department of Mechanical, Energy and Management Engineering, Cube 45C, Fifth Floor 
---
Giuseppe Spezzano took his degree in Electronic and Industrial Automatic  Engineering in 2016. He is currently working in CAL-TEK srl as hardware integration experts. 
He is an expert in optical systems (optoelectronics), in design of electronic circuits (analog and digital) and developing of embedded systems.
His field of expertise covers C, C++, assembly, VHDL, java , IAR Embedded Workbench, LabWindows/CVI, Xilinx ISE, LabView,  PSpice, HSpice,- QuantumWise, LaTex, JMol.
---